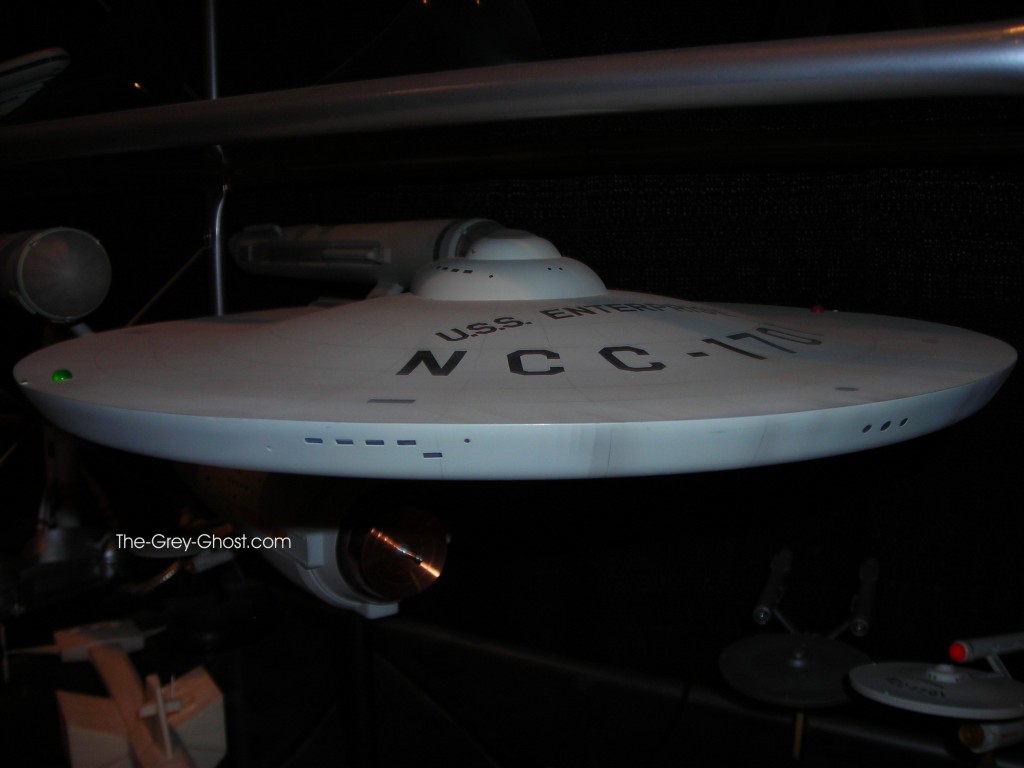 I've been delinquent with the blog as of late, but I have been busy with the E projects.
So I figure some of you would like to see more of the MR E.
I like to call it the Tiny E.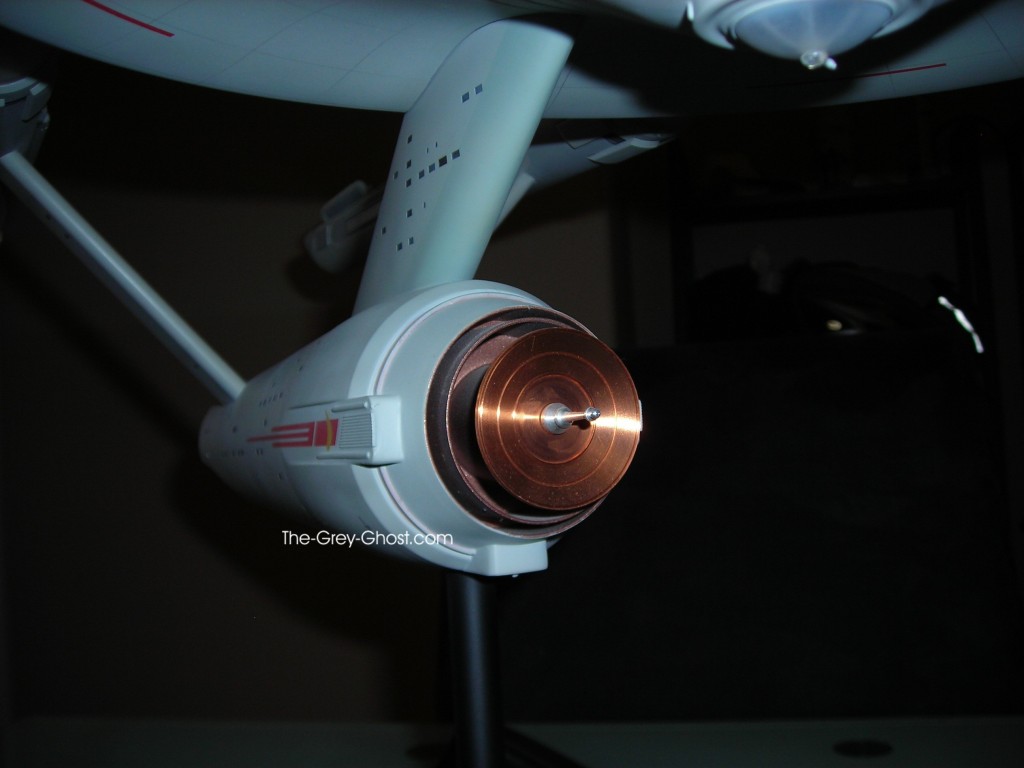 The dish and spike are after market, a guy was offering them on the RPF ages ago. Perhaps he will again when the 350 kits come out.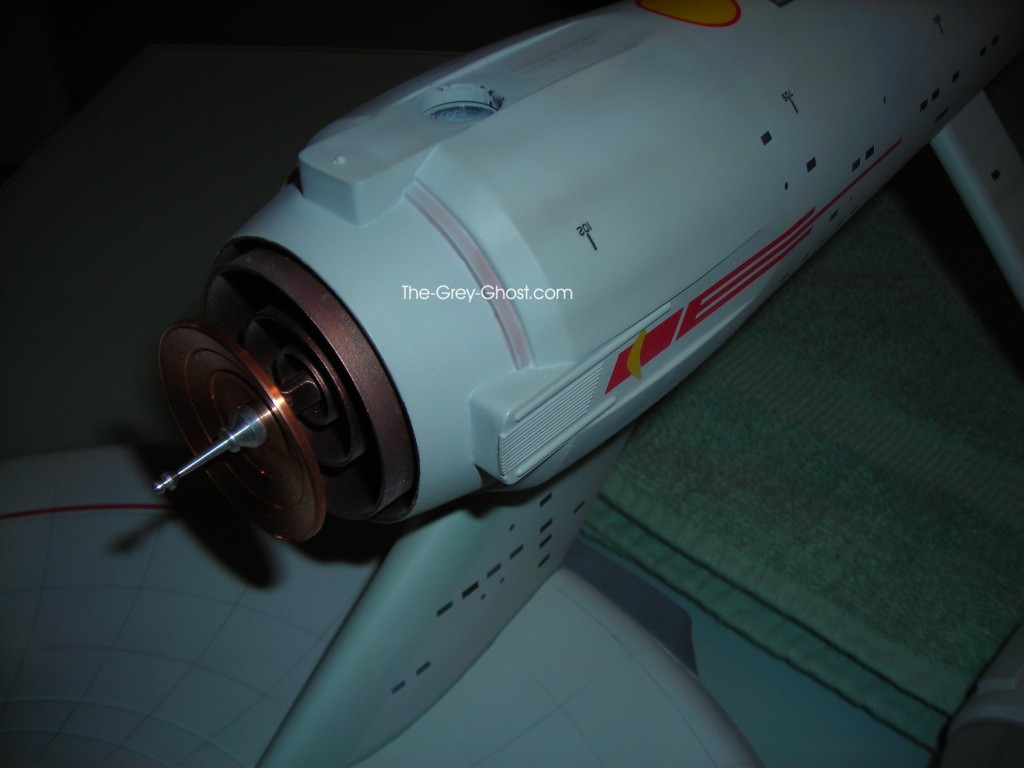 Here is the underside front of the 2nd hull.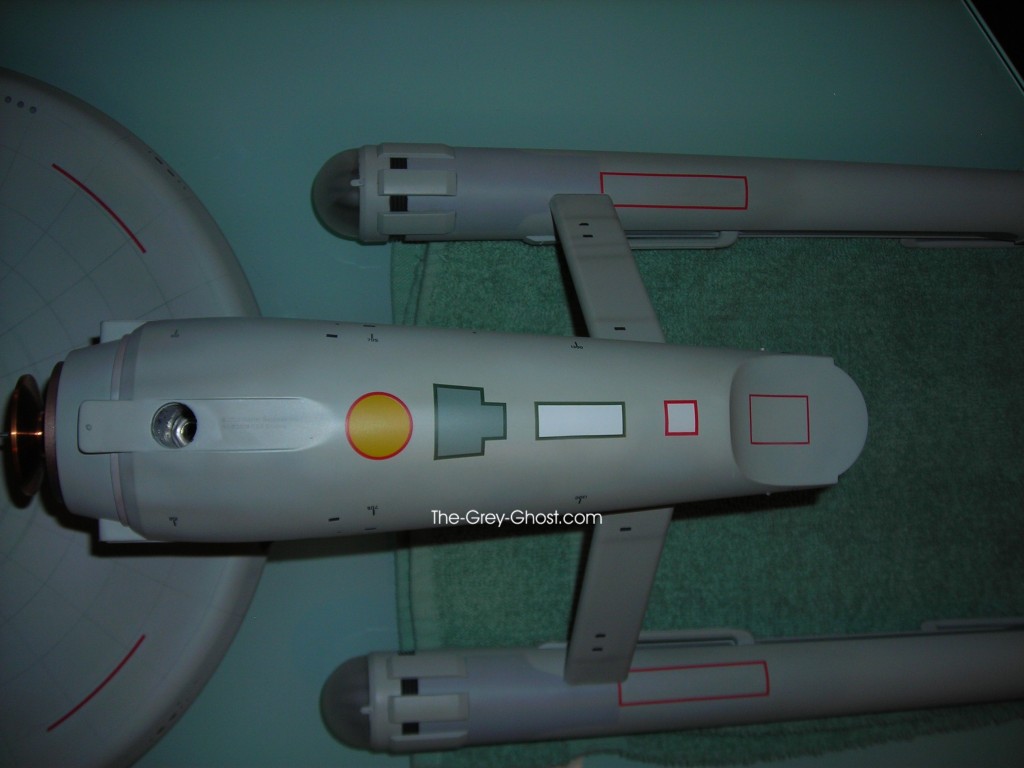 This is the bottom of the 2nd hull.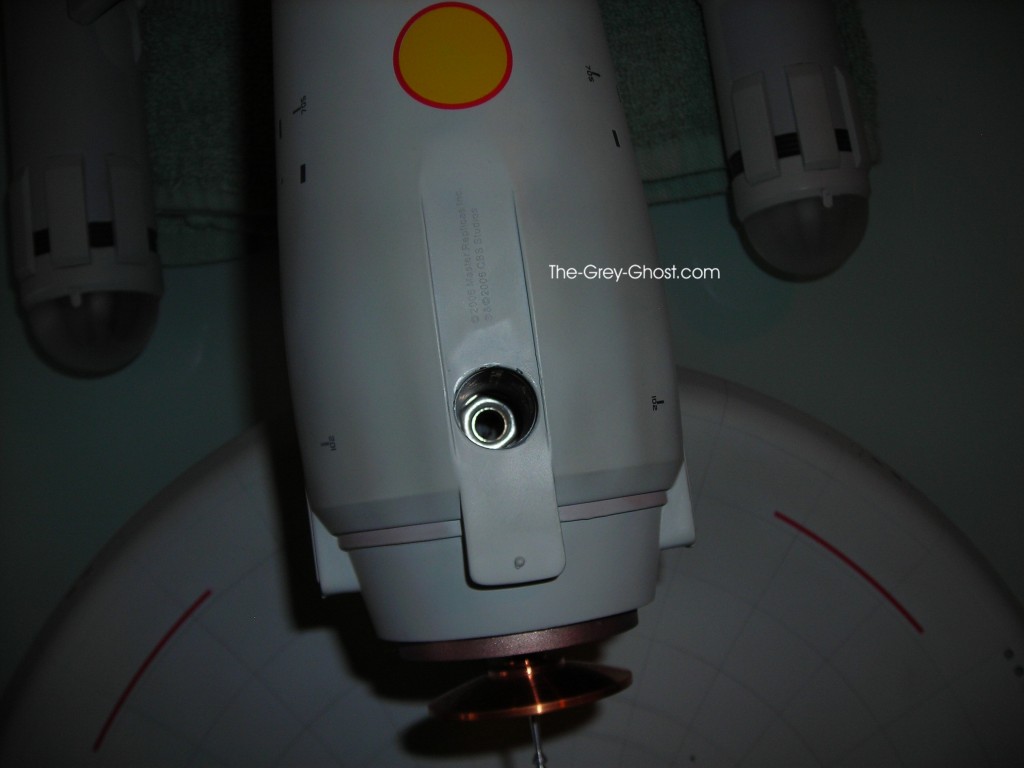 A look into the mount(1/4″ phonojack).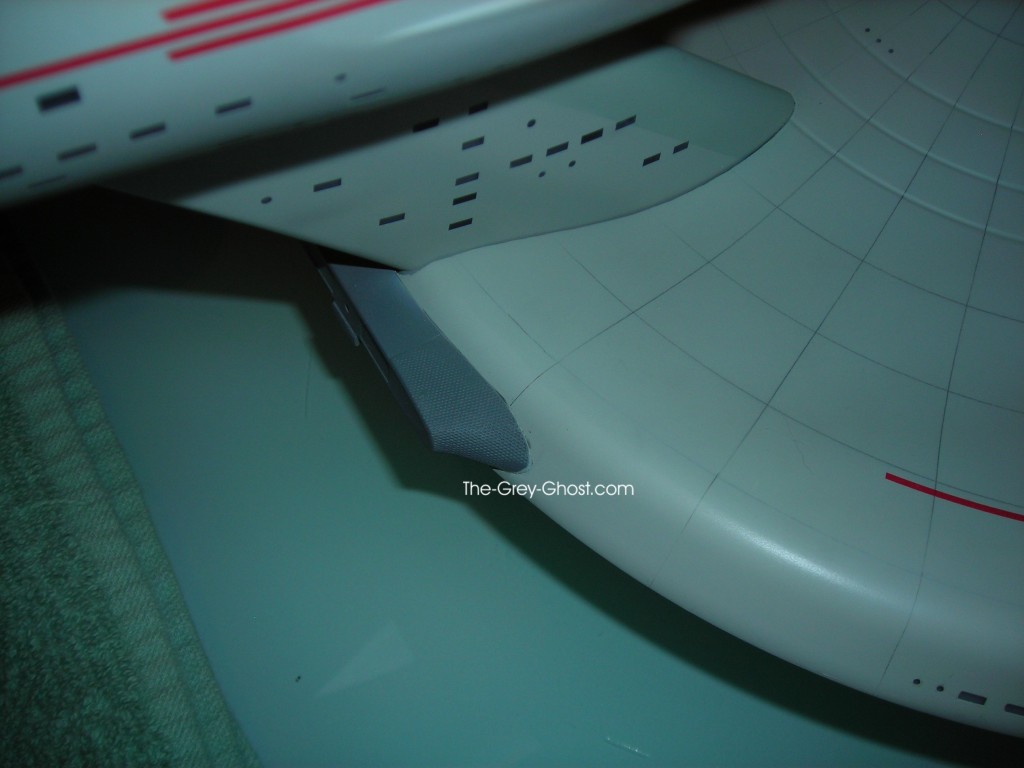 Neck and saucer, with those awful gridlines.
Now some bussards…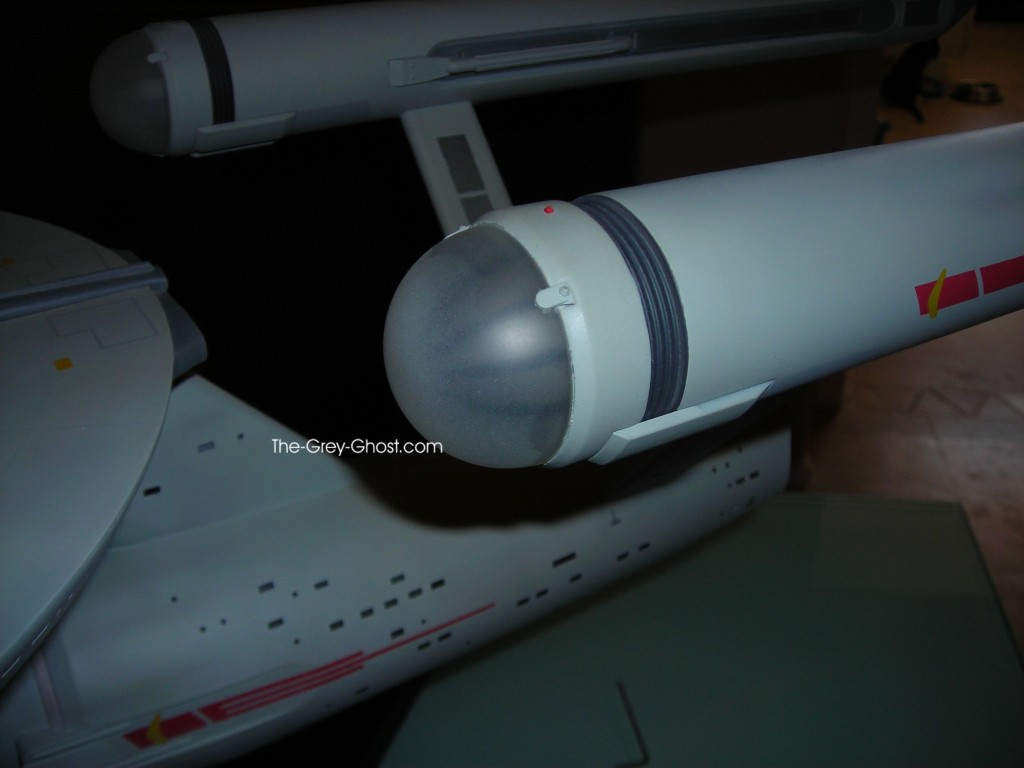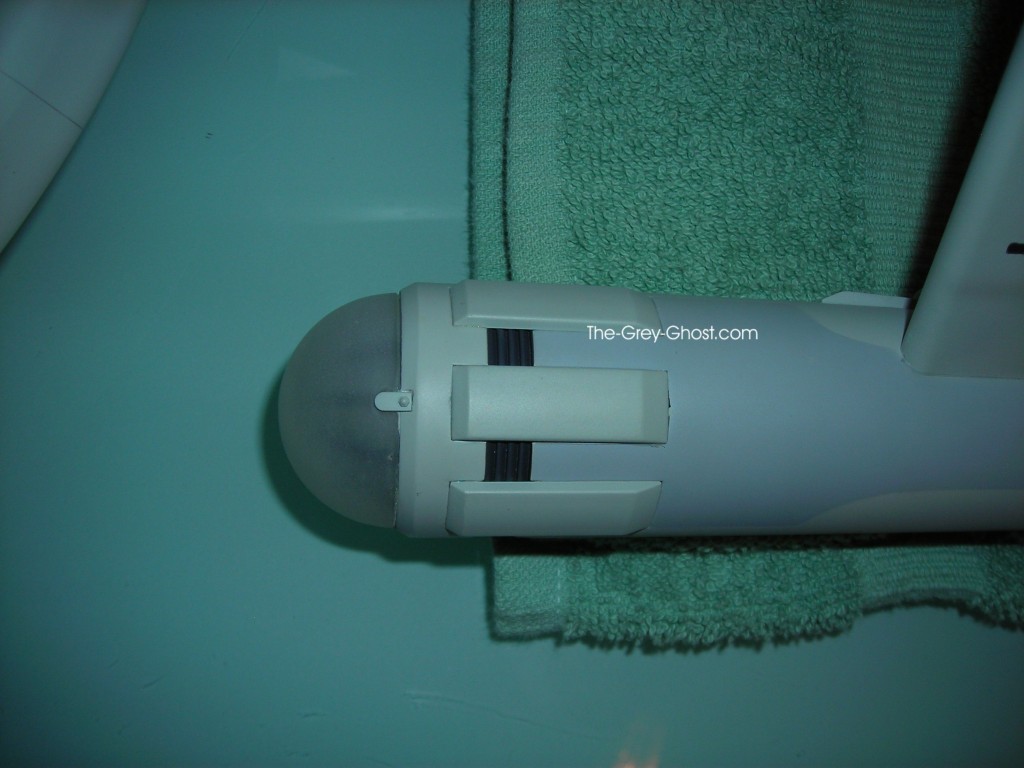 …and Endcaps.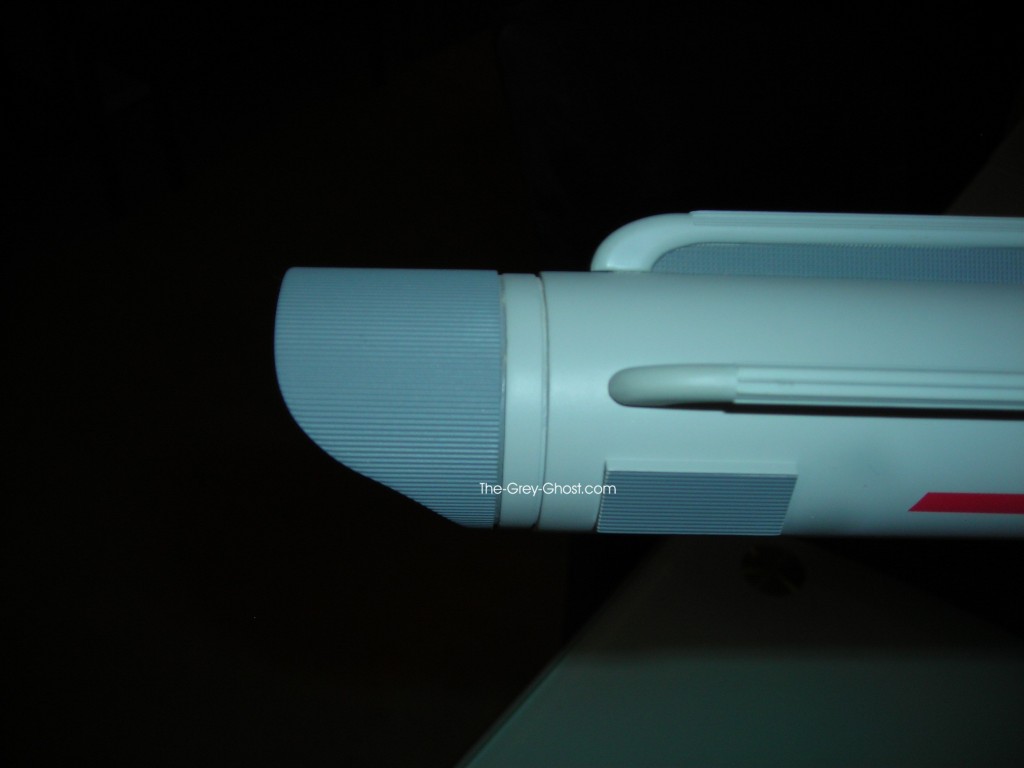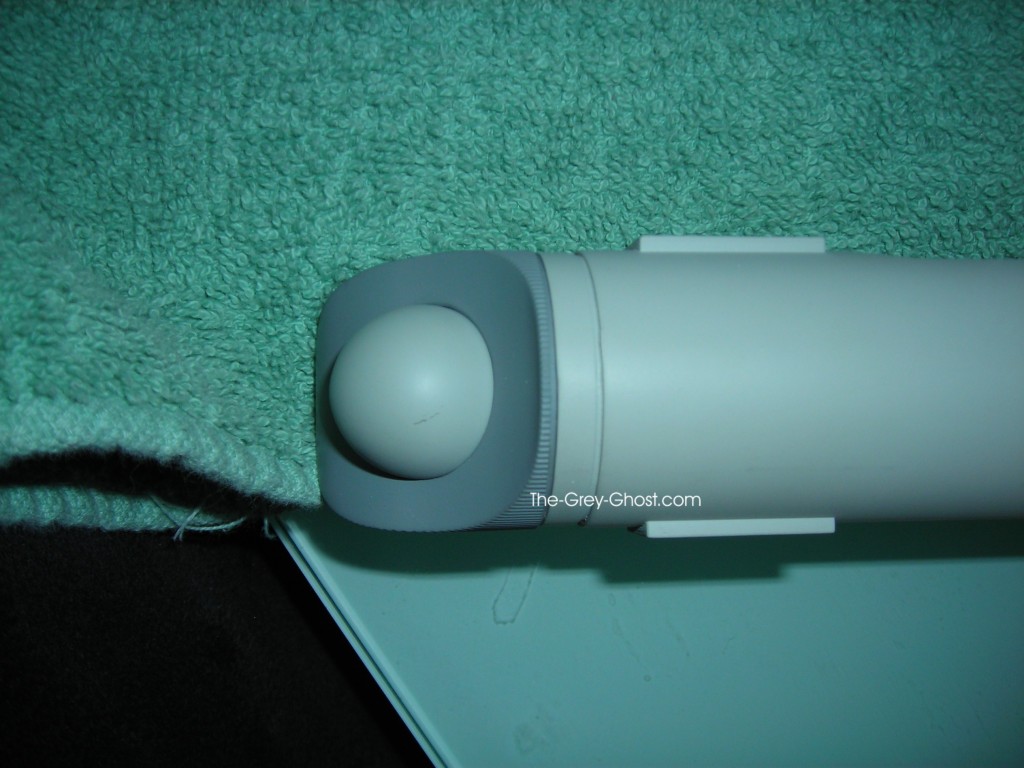 Here is the last one.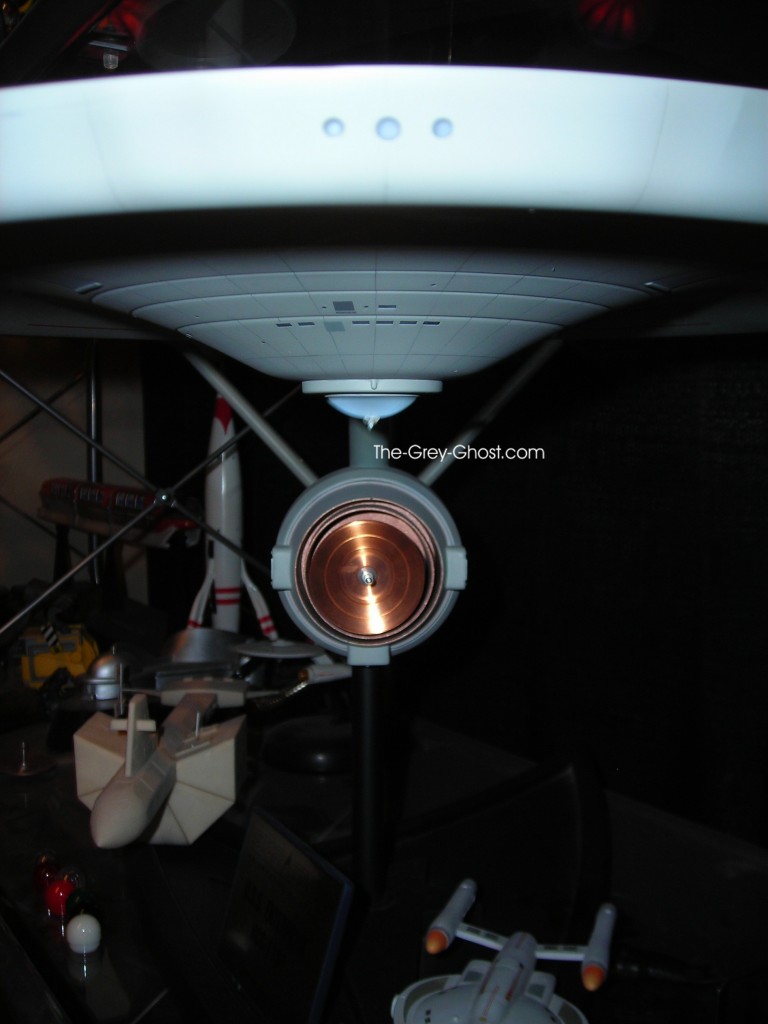 That's it for now, I'll post more in the future.